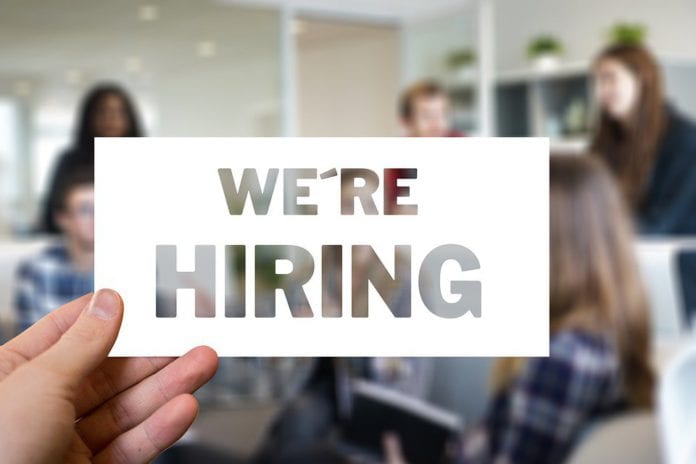 Tech company Xperi is creating 50 new engineering jobs in Galway with the opening of a new research and development hub in the city.
The new jobs were announced this morning at the office opening by company representatives along with Galway West TD and Minister Seán Kyne.
They will be engineering positions working on things like premium audio, computational imaging, computer vision, and machine learning capabilities for Xperi's FotoNation brand.
It's expected that the 50 new jobs will be filled at the research centre over the next several years.
Seán Kyne said that he was delighted Xperi has chosen Galway for their new development hub, adding that it solidifies their presence in the west of Ireland.
"Xperi's decision to expand in Galway is a further boost to the ICT cluster that we have and enhances Galway's reputation as a global hub for the development of some of the most exciting and innovative technological products and services."
He added that the proximity of NUI Galway and GMIT proves "vital in the decision to establish or expand in the West".
Through subsidiary brands such as FotoNation, DTS, HD Radio, Invensas, and Tessera, Xperi creates technological solutions for smart devices.
A DTS subsidiary in Limerick employs 15 people, and Xperi acquired its second Irish location with the purchase of FotoNation in 2008.
It is now opening a second office in Galway to serve as an innovation.
This will include supporting the development of FotoNation's driver and in-cabin monitoring solutions and its participation in a 11-partner consortium working on autonomous vehicles technologies.
The project recently secured Horizon2020 approval for a project related to infrared technologies.
Speaking at the office opening, Xperi's CEO Jon Kirchner said they are proud of their innovative presence in Ireland.
"With the creation of an innovation hub in Galway, we are investing in the future to fuel our competitive and innovative edge."
This development was supported by IDA Ireland, with Executive Director Mary Buckley saying that it is an "endorsement of the talented workforce here."