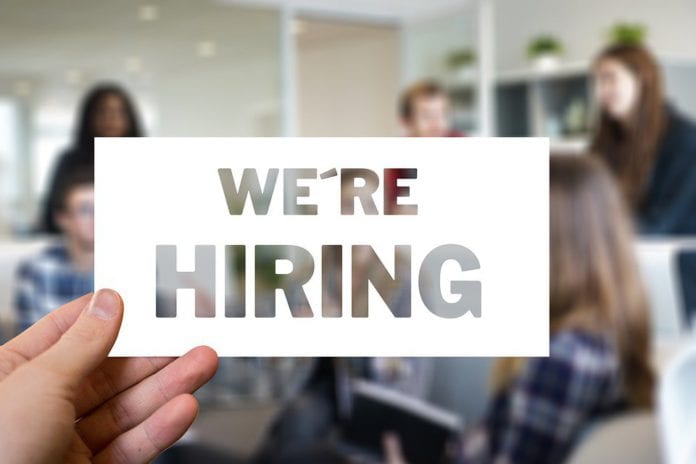 Galway based tech start-up Joulica is more than doubling its local workforce by creating 45 new jobs.
The jobs announcement was made by Minister for Business, Enterprise, and Investment Heather Humphreys today together with CEO of Joulica Tony McCormack at the start-up's headquarters at NUI Galway.
The new positions at the company will be filled over the next three years.
This will bring the total number of employees at Joulica up from 25 to 70.
They are looking to hire people with experience in software, data analytics and business development to help them pursue the development of new products for the US and Europe.
CEO of Joulica Tony McCormack said that marked a "significant landmark" for Joulica and will enable them to set up R&D centres around Galway city.
Joulica is currently based out of the Business Innovation Centre at NUI Galway.
Joulica has gone from strength to strength since starting up in 2016 with 11 employees. Since then, they've increased that number to 25 and today they're adding another 45. Huge congratulations to all the team! @Entirl #regionalenterprise pic.twitter.com/go3thiykRj

— Heather Humphreys (@HHumphreysFG) February 11, 2019
Founded in 2016, Joulica provides data analytics software that lets companies analyse real time and historical data streams.
It's used to create custom dashboards and data visualisations for use in many industries including customer service, finances, and healthcare
Today's jobs announcement is supported by Enterprise Ireland's Research, Development and Innovation Fund.