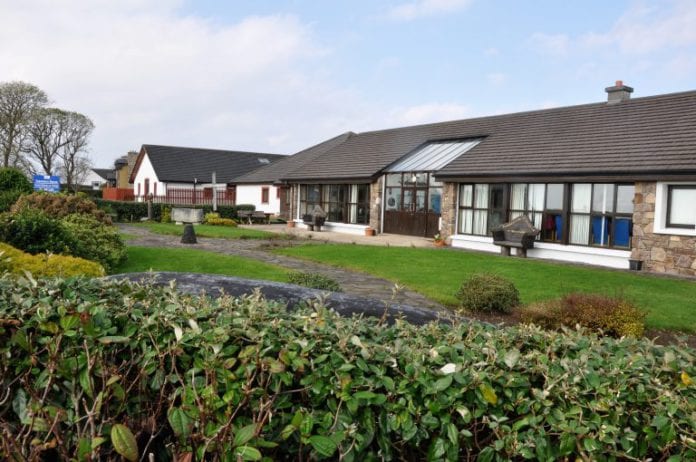 Tearmann Éanna community centre for older people in Connemara has been awarded a grant of up to €10,567 for new facilities.
Galway West TD and Minister with responsibility for the Gaeltacht Seán Kyne said that the community centre at Baile na hAbhann has been granted funding to renovate and update their clubhouse.
Tearmann Éanna Teo is a community hub for older people in Connemara that provides social housing with nearby services to help them live as independently as possible.
It also has a day centre and offers transport services and meals on wheels to older people in the area.
The Day Centre provides a space for people to socialise and engage in activities such as arts, gardening, computing and more.
Manager Peigí Uí Chéidigh welcomed the funding, saying that it will "greatly contribute to the services provided by Tearmann Éanna to people in Connemara who are getting older".
Seán Kyne said that he was happy to provide this grant funding to Tearmann Éanna "to enable them to equip their office to have the capacity to provide high-quality level training."
The allowance will cover up to €10,567, or 80 percent of the renovations' cost, whichever is less.
"This grant is a recognition of the satisfactory work being done on a continuous basis within the organisation, and it is an important project in terms of the Irish Language and culture in general," Minister Kyne said.