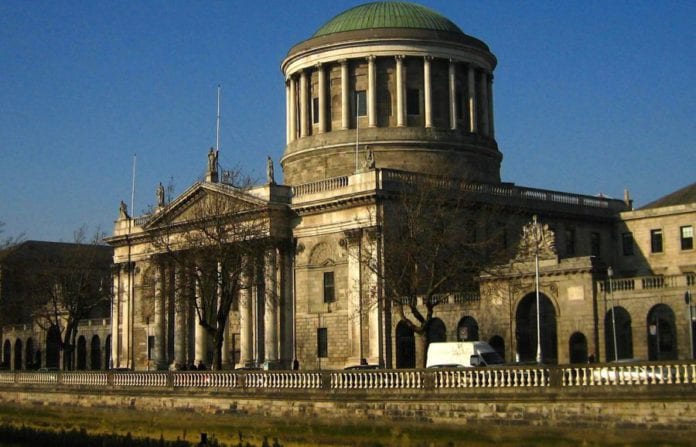 A teacher who was given a clean bill of health by Bon Secours Hospital in Galway, but collapsed from a brain hemorrhage four years later has won a settlement of €750,000.
Lorraine Duffy went to the Bon Secours Hospital in 2008 complaining of severe headaches over her left eye.
After being referred for a brain scan she was told there was nothing wrong, but collapsed while out running in 2012.
She was referred to the Mater Hospital in Dublin where a brain aneurysm was discovered.
According to the Irish Independent Ms. Duffy (42), of Creagan, Barna sued the Bon Secours Hospital, Bon Secours Ireland ltd, and Dr Ian Davidson, who read her scan results, along with Alliance Medical Diagnostic Imaging Ltd.
The High Court case has reached a three quarter of a million euro settlement, and Dr. Davidson also read an apology out in court.
In it he apologised for failing to recognise and diagnose the aneurysm that led to her hemorrhage, he also apologised for the suffering she has been through since then.
Ms Duffy's counsel, John O'Mahony, told the court that she will suffer permanent health deficits because of the hemorrhage, and will live its effects for the rest of her life.
If the aneurysm had been correctly identified when she went to the hospital in 2008, he said, she would have gone on to lead a normal life.
It was claimed that when Ms Duffy was given a magnetic resonance angiogram, it was misread by Dr Davidson as being clean despite showing a right middle cerebral artery aneurysm.
She was instead diagnosed with migraine headaches and prescribed medication to manage them.
Mr Justice Kevin Cross noted that the parties were settling, and said that the apology would be a comfort to Ms Duffy.