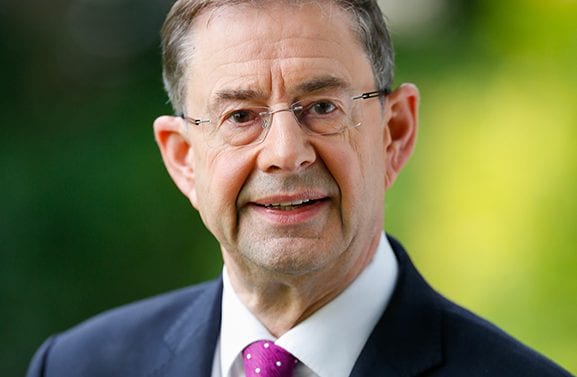 Galway West TD Éamon Ó Cuív has said that he is disappointed that permission has not yet been granted by government for the N6 Galway city ring road.
He said that in addition to the N6 bypass, there is a need to develop detailed plans for the rapid transit route through the heart of the city.
"I also want to see the development of commuter rail services into Galway, as well as cycle lanes in and around the city," said Deputy Ó Cuív.
He was responding to new information from Transport Infrastructure Ireland, which reveals that a proposal, which needs to be approved by the government, is still being finalised.
The Fianna Fáil TD said: "I have been informed that in April this year the boundary of the Lough Corrib Candidate Special Area of Conservation (cSAC) was changed, which meant that the documentation relating to the planning process had to be amended to reflect the new boundary.
"These changes have been completed and the Bord Pleanála pre-application process has now closed.
"I am pleased that these two steps have now been completed, even if it is significantly later than had been hoped.  As has been outlined before, the approval to submit the proposed scheme to An Bord Pleanála requires a government decision once a memorandum from the Department of Transport, Tourism & Sport has been brought to Cabinet."
Deputy Ó Cuív said that Transport Infrastructure Ireland has confirmed to him that it is currently finalising details to inform the drafting of the memorandum.
"I am calling on Minister Ross to ensure that the matter is brought before Cabinet at the earliest possible opportunity so that the project can be referred to An Bord Pleanála for a decision.  The development of the city by-pass is of vital importance to Galway, not only to relieve car traffic in the city, but also to allow the development of comprehensive public transport services," he added.