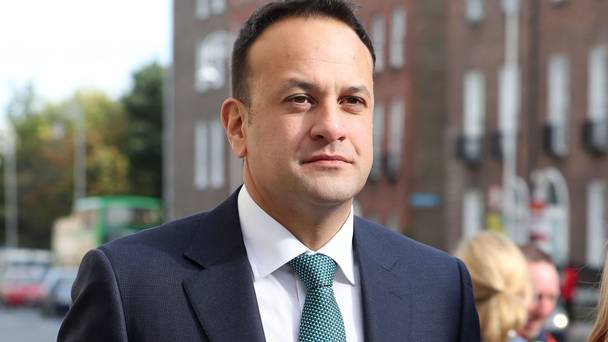 Taoiseach Leo Varadkar has said that if the Department does intend to put a Direct Provision centre in Oughterard then it should communicate that with locals.
The Taoiseach was responding to a question in the Dáil from Labour leader Joan Burton asking why there has been "No communication with people in Oughterard about a potentially significant development in the town and one which does require communication?"
The Taoiseach said that there hasn't yet been any communication from the department with Oughterard because "any plans or proposals to accommodate asylum seekers in that particular town are only at the initial stages and are not developed to the point where the Department is in a position to consult residents."
He added that if it did get to that stage then he was certain there would be communications with locals, and cited Lisdoonvarna and Wicklow town as good examples where "Some fears were allayed and some scare stories corrected".
Those towns are "very good examples of where there may have been an initial reaction which was negative but now people have come around and welcomed people from other countries into their towns," Leo Varadkar said
After a massive march against any direct provision centre attracted well over a thousand people through Oughterard last week, a group of protesters have been maintaining a constant presence at the Connemara Gateway Hotel.
Joan Burton also called on Galway West TD Noel Grealish to apologise for "deeply upsetting" comments he made about migrants from Africa at a meeting in Oughterard.
Deputy Grealish made comments at a public meeting in Oughterard about ongoing work at the Connemara Gateway Hotel where he said that asylum seekers from Africa are "economic migrants" coming to Ireland to "sponge off the system".
The meeting was marred by frustrations from locals about the lack of communication about whether a direct provision centre is meant for Oughterard.