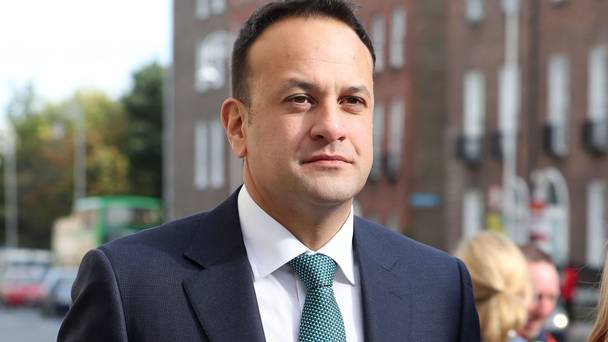 Thousands of people in Galway alone are preparing to go back to the workplace tomorrow, as the phased return to offices begins, and many more businesses can reopen.
In the phased easing of restrictions, public health advice will no loner recommend working from home, and other changing rules will also make a return to business easier for many.
Also from Monday, organised indoor activities can resume, with maximum capacity limits of 100 people where everyone is immune, or in pods of 6 where there is mixed protection.
This has a huge impact for indoor sports, art classes, dance, yoga, and many many more businesses that involve organised indoor activity led by an instructor.
Tánaiste Leo Varadkar said that Monday will be a "big day for thousands of businesses" opening their doors again for the first time in 18 months, and for many more returning to the workplace in person.
"It has been an incredibly challenging 18 months for those running indoor activities. Business owners have had to make huge changes to their business, from moving outdoors to moving online. Your efforts to date have doubtless saved lives."
"I know many are looking forward to returning to the office, to see their colleagues who they've only seen through a screen for the past 18 months, in person."
"For those who were recruited during the pandemic, it will be the first time ever they've been in the office or met their co-workers – even after over a year working together in some cases."
All restrictions on outdoor activities are also being removed from tomorrow. Leo Varadkar attributed the easing of restrictions with Ireland's high level of vaccine uptake.
More than 90% of people over the age of 16 in Ireland are now fully vaccinated, which the Tánaiste said is one of the best responses in the world.
"It's a testament to the Irish people for trusting the science, trusting our health care professionals and protecting each other."
He went on to say that the pandemic has "transformed" the working world, and shown what is possible with remote working.
"We really want to see remote working become a permanent fixture of Irish working life. I hope employers are speaking to their staff to figure out what works best for them and the business as this phased return begins."