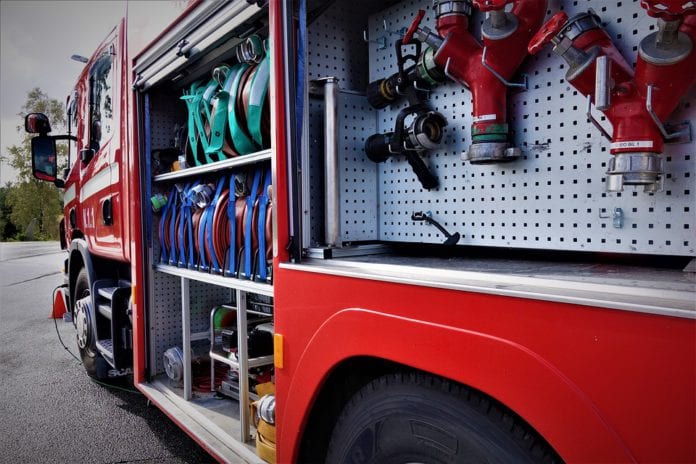 Plans are progressing for the construction of a new fire station in Athenry, with the planning process now complete.
This week the county council voted in favour of the Part 8 planning application for the fire station at Ballygarraun South, Athenry, allowing work to move ahead.
The design team for the project will now complete the detailed design stage, before issuing tenders for a contractor in the coming weeks.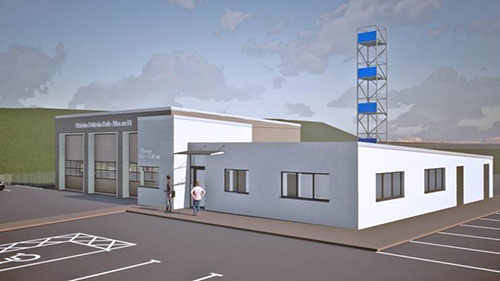 The new station will consist of 361sqm, single storey building, with garage space for three fire trucks, along with equipment storage areas and other facilities.
Outside the station will include a drill yard and a drill tower for the firefighters to maintain their skill levels.
Galway TD Seán Canney said that when it is completed, the station will deliver a "modern firefighting facility" to protect Athenry and its catchment area.
"This is what the residents and fireman deserve," he added of the need for the project.