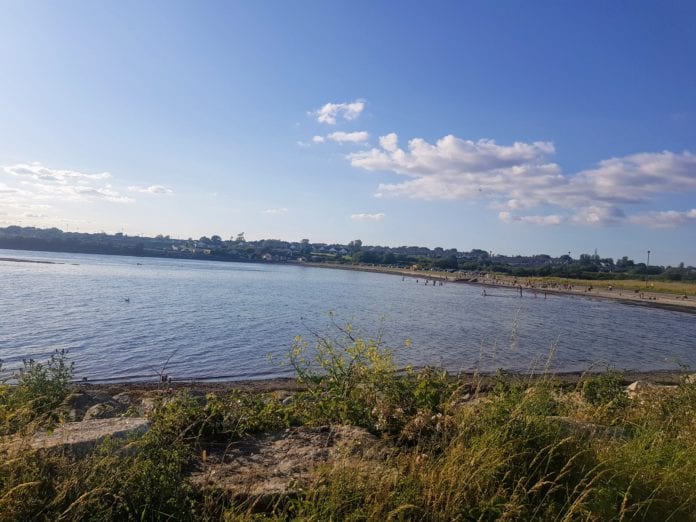 Galway City Council has imposed a swimming ban at Ballyloughane Beach this weekend, due to possible bacterial contamination from forecast rain.
The ban will come into effect on Saturday, and is expected to remain in place until Monday.
"Bathers are advised of the possibility of an increase in the levels of bacteria in the bathing water over the coming days due to forecasted increased rainfall and possible activation of storm overflow."
An update on the situation is expected after the receipt of water sampling results next Wednesday or Thursday.
The city council has also issued a Prior Warning Notice for Grattan beach for the same period.
While swimming has not been banned there this weekend, people are advised to avoid excessive splashing or swallowing water, and not to go in the water if you have a wound or weakened immune system.