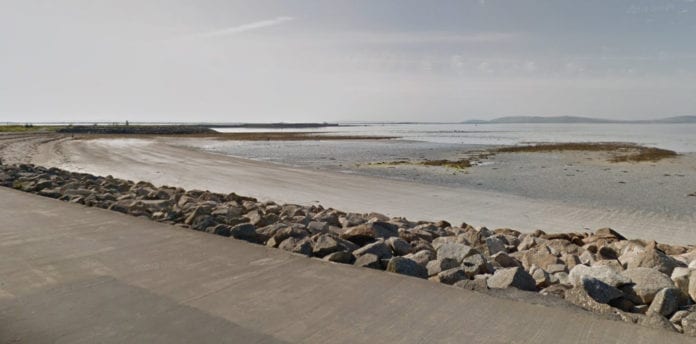 A swimming ban put in place at Grattan Beach in the city will remain in place until further notice while the council awaits the results of water sampling tests carried out today.
The council imposed a swimming ban on Tuesday after heavy rains caused two incidents of a water overflow connected to the Mutton Island wastewater treatment plant.
In an update to the situation released today the city council said "Samples were taken this morning as planned from Salthill, Grattan and Ballyloughane Road beaches and results are awaited."
It was then added that the warning notices and swimming ban will remain in place until further notice.
"Galway City Council wishes to clarify that the Sewer Network Storm Water Overflows that occurred during the heavy rain events are permitted under the EPA Discharge licence for Galway City Council/ Irish Water and occurred prior to entering the plant."
"The Waste Water Treatment Plant has operated normally throughout this event and continues to operate to all of the EPA Discharge Licence requirements."
According to the city council overflow events at the Mutton Island Treatment plant are rare, and the last one was during Storm Eleanor in January 2018.
In anticipation of heavy rain and any potential consequences, the council had erected warning notices at multiple beaches around the city over the weekend.