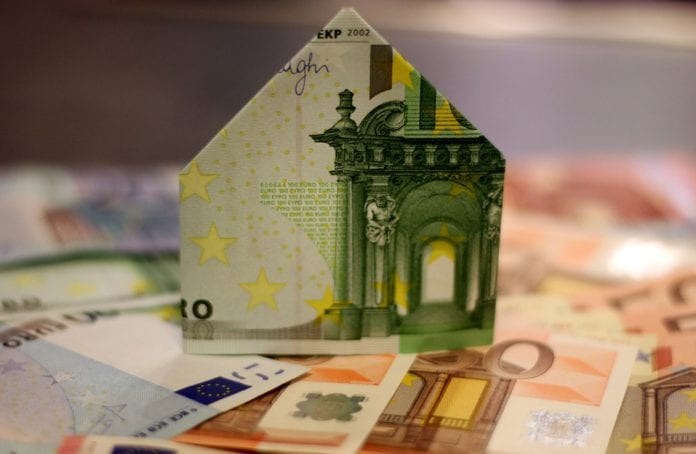 A distinct lack of affordable housing is stopping young people from buying a home in Galway county Fianna Fáil TD Anne Rabbitte has said.
The Galway East TD said that the county council must prioritise the availability of affordable housing over the next five years to help young people in Galway buy a home.
"The government have failed young people who, in many cases, want to purchase their own home to start a family, provide themselves with an independent living space"
"It has been a natural progression for previous generations but now it is an unattainable ambition for many in Galway," Anne Rabbitte said.
While the recent announcement of funding for affordable housing which will deliver 30 new units was welcomed by Deputy Rabbitte, she said that these are all confined to Raheen, Athenry and won't help towns across East Galway.
"What about the likes of Tuam, Gort, Loughrea, Portumna and so on? This does not go far enough," she insisted.
"Over 10,000 people are on the homeless list nationwide according to the Department of Housing. Many more are living at home for longer."
"These are ordinary workers enduring extraordinary challenges if not to own their own home, to rent. The colossal expense imposed on people is as much a feature in the housing market now than it ever has been."
Deputy Rabbitte said that on top of renewed efforts by the county council, the Department of Housing needs to make more resources available to the local authority to help with design and admin on affordable housing projects.
This, along with the creation of a local affordable housing strategy, will help with the success of applications being made to the Department she said.
"I have met with constituents trapped in this housing crisis and the sense of hopelessness is heightening," concluded Deputy Rabbitte.