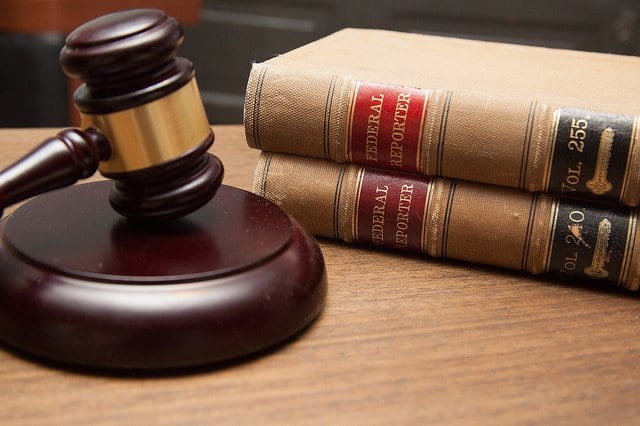 The Supreme Court is sitting in Galway today, the first trip the highest court has made to Connacht and its first time outside of a courthouse since 1932.
Coming to the west seemed only appropriate for this occasion as it's the long running saga of the Apple data centre in Athenry the Supreme Court is hearing.
After years of judicial review, Apple announced last May that it was abandoning plans for its €850 million project in Athenry, but the appeal continues before the court.
But the court's decision on whether planing permission was properly granted could have implications for future developments.
Before sitting in NUIG today, the court will publish its first ever annual report.
According to the report being released today the waiting time for an appeal to be heard by the Supreme Court has fallen from five years to one year.
The number of appeal applications lodged with the court rose by 10 percent last year compared with 2017.
Chief Justice Frank Clarke said that he hopes the report will give the public a greater insight into the workings of the court.
The school of law is taking advantage of this moment in legal history with a series of events embracing the history and role of the highest court.
Today the Chief Justice is delivering an address to the local legal community on 'The Common Law Post-Brexit'.
And tomorrow will see an event on 'Women on Supreme Courts' as part of the university's programme for International Women's Day.
Current and former Supreme Court justices from around the world will discuss the role women have played in the decisions made by the highest courts.