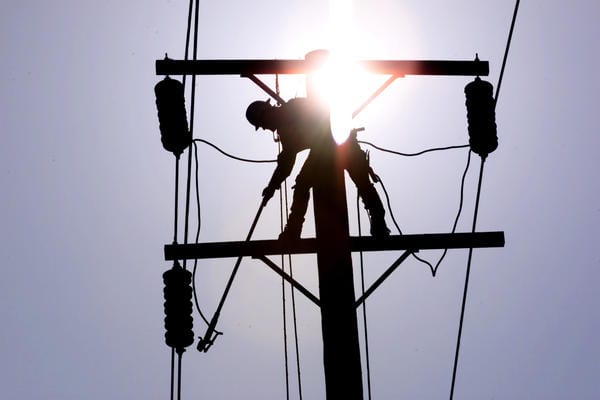 Almost 900 homes in Galway are without electricity today in the aftermath of Storm Lorenzo.
A status orange weather warning for Storm Lorenzo expired at 6am this morning and a status yellow wind warning remains in place until 1pm.
In the aftermath of the storm a power outage in Kilcolgan has left 756 without electricity this morning.
Repair work to restore power in Kilcolgan is expected to be completed by 10:15 this morning.
A second outage in Loughrea is affecting 109 properties, with repair work currently estimated to be complete by 11:20 according to the ESB.
Galway County Council has removed multiple fallen trees which were blocking roads this morning.
And despite an expectation of flooding the city council reported that by the passing of high tide no significant overtopping occurred at Salthill or the Spanish Arch.