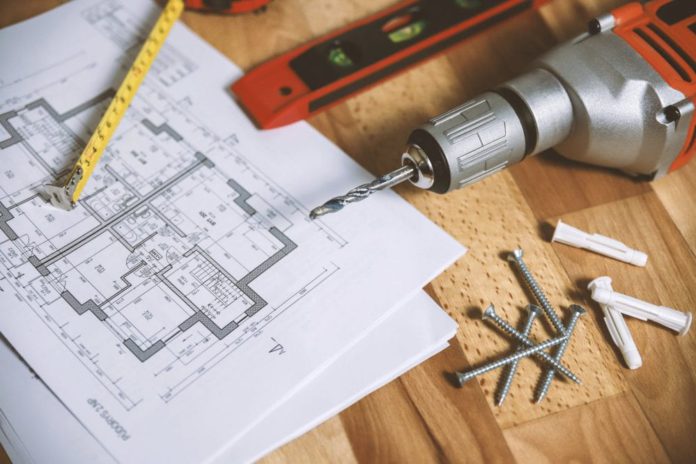 Galway East TD Seán Canney has welcomed the government's commitment to address the crisis in the Public Works Contracts due to the increase in the cost of materials and fuel.
On Thursday the Cabinet approved a Memo presented by Minister Michael McGrath to allow contractors to ask for the recovery of 70% of increases in prices incurred since January.
Canney said that he has continuously highlighted this issue and that he acknowledges the work of the Construction Industry Federation in working with the Minister to achieve this arrangement.
"I now await the fine detail of this decision which will be finalised by the Office of Public Procurement and a directive will be issued to all public work contracting authorities in the coming days," said Deputy Canney.
"The Public Works Contracts have proven to be very imbalanced and unfair in these unprecedented times and this decision today will help the industry to tender into the future with confidence for public works."