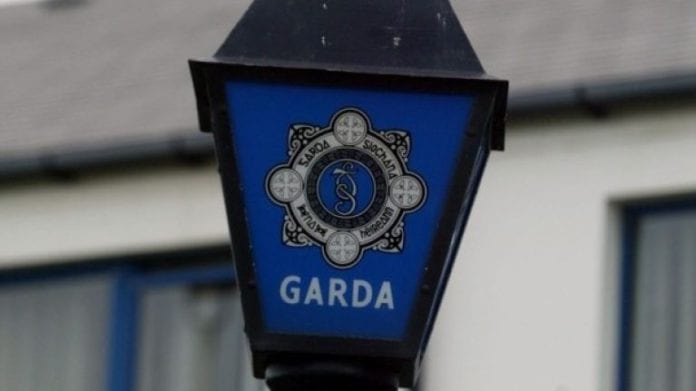 A public meeting is being held in Tuam next week for local people to hear from Gardaí and air their concern about organised burglaries in the area.
The meeting is being organised by county councillor Donagh Mark Killilea after a spree of burglaries in the town this month.
Councillor Killilea said that four masked people had come to Tuam to "plunder" the town.
Four houses were burgled during this spree, and criminals attempted entry into five more.
"It has to be the most frightening experience for people to face and deal with," Councillor Killilea said.
We have no Superintendent in Tuam Garda Station, we don't have enough Gardai in Galway East, np overtime for Garda who want to work extra hours.
"How can our communities feel safe? We can only stand together and watch out for each other."
He encouraged all community alert and neighbourhood watch groups to come along, as well as anyone interested in setting up such a group.
Speakers coming include Inspector John Dunne from Tuam Garda Station and Sgt M. Walsh from the Crime Prevention Office.
The meeting will take place at the Correlea Court Hotel in Tuam next Monday, March 2 from 8pm to 9:30pm