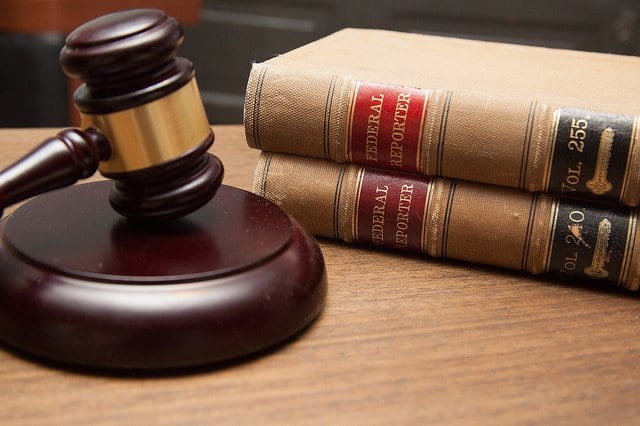 A man has been sent forward to trial for the alleged rape of a woman in Galway City last year.
The man, who cannot be named for legal reasons, has been charged with the rape of a woman in Galway City on August 17 of last year.
He appeared before Galway District Court this week for the service of the Book of Evidence
Testimony was given by Gardaí that the book had been served on the accused that morning.
The DPP consented to the case being sent forward to trial, and Judge Mary Fahy ordered it to the current sitting of the Central Criminal Court.
The accused man was remanded on continuing bail with the he must sign on at a garda station once a week and have no contact with any witnesses.
Judge Fahy also gave the man an alibi warning, telling him that if he intends to present an alibi in his defence, the state must be informed of it before the trial.