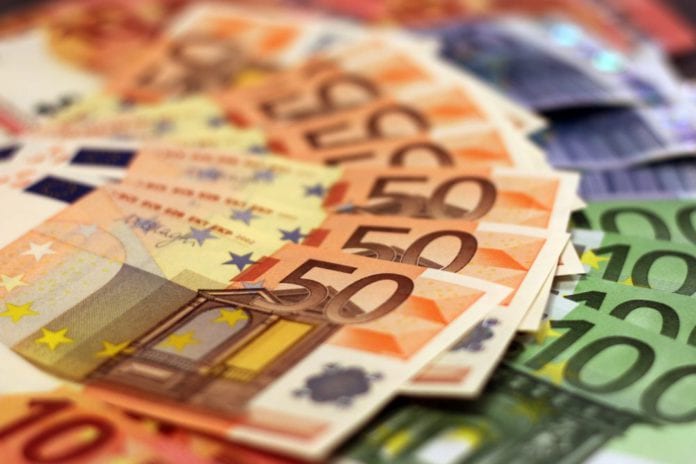 A pilot social welfare scheme for self employed artists is being permanently extended to a wider spectrum of the artistic community.
Minister for Employment Affairs and Social Protection, Regina Doherty has announced that the Artists Pilot Scheme will extend social welfare support to other self-employed artists including those working in the performing arts, film and architecture.
The pilot scheme, an initiative of the Creative Ireland Programme, was first announced for visual artists and writers in June 2017.
The expanded scheme recognises the unique creative circumstances of artists in receipt of Jobseekers Allowance and gives them special assistance in their first year out of work, allowing them to focus on their creative output.
This means that from September, self-employed artists in receipt of Jobseekers Allowance for the first year that they are out of work will be able to focus on their artistic work and to developing their portfolio, rather than having to participate in the normal labour market activation activities.
Minister Doherty said that Ireland holds a special place for the arts, and that this social welfare scheme will give artists breathing room to flourish.
To date over 100 artists and writers have availed of the pilot scheme, and an analysis shows that of those over 87% exited Jobseeker's Allowance within the first year.
There has been positive feedback for the scheme from organisations representing visual artists, where unemployment is a day to day reality for many as they build their work.
Minister for Culture, Heritage and the Gaeltacht Josepha Madigan said that the scheme "recognises the crucial role that the arts and culture play in our nation." 
"That's why we have already made significant progress on our public commitment to double funding for culture, heritage and the Gaeltacht by 2025."
In Budget 2019 funding for the arts was increased by €22.6m to almost €190m, an increase of 14% on 2018 according to the Minister.
"Artists, performers and stage designers are central to this," Minister Madigan added.
"They deserve our full support particularly given the significant income challenges they can face."
Angela Dorgan CEO First Music Contact said that the Nation Campaign for the Arts welcomes the news, adding that the expansion will be "a great relief to many".
"Having time to plan and develop work, without having to participate in non-related activation activities, will be of enormous benefit to someone writing a book, auditioning for a theatre piece or writing an album."