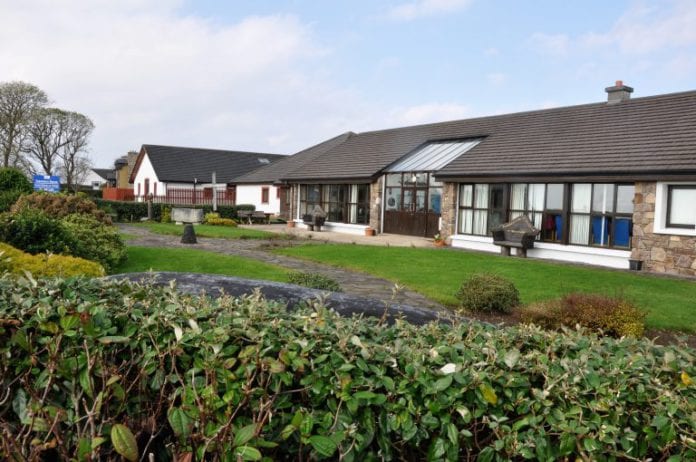 The Tearmann Éanna Teo community centre and social housing hub for older people in Connemara is building up its facilities with plans to install outdoor exercise equipment.
Tearmann Éanna Teo is a community hub for older people in Connemara that provides social housing with nearby services to help them live as independently as possible in the Inverin area.
It also has a day centre and offers transport services and meals on wheels to older people in the area.
The Day Centre provides a space for people to socialise and engage in activities such as arts, gardening, computing and more.
Now the community centre intends to install outdoor fitness equipment including a chest press, seated puller, air walker, two cross trainers, a leg press, pull up bars, an arm and pedal cycle, a sit up board, two rowers, tai-chi spinners, two stationary bicycles, a waist twister, shoulder builder, and dip bars.
Planning permission was previously granted for this equipment by the county council in 2014, but the project could not proceed at that time.
Tearmann Eanna Teo is now seeking an extension of the planning permission.