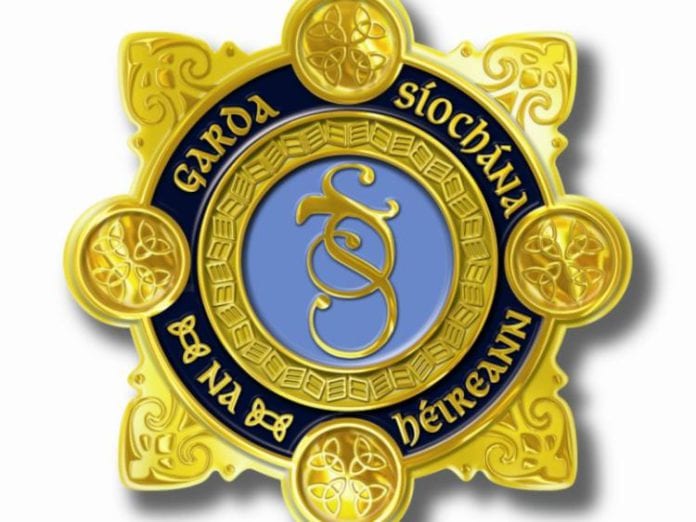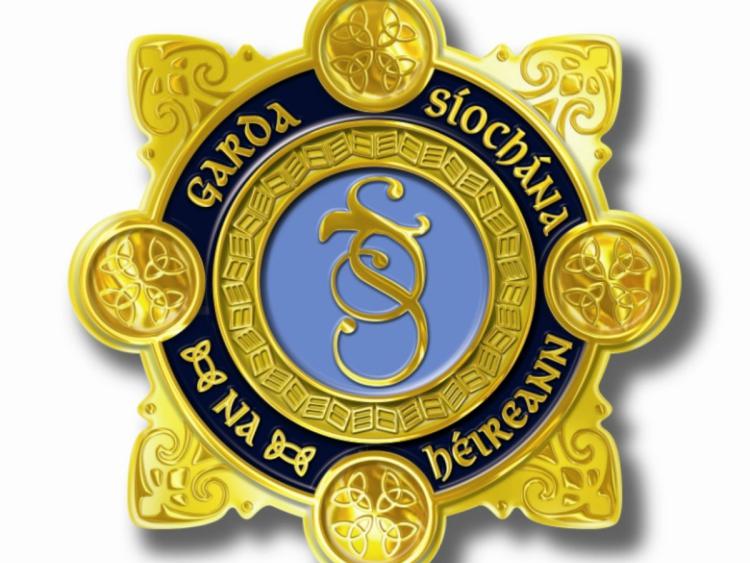 A number of shots were fired at a house in an estate in Galway City yesterday evening.
Gardaí were called to a house in Corrach Buí, Westside, at around 7.20pm on Wednesday.
The shots caused damage to the property, but nobody was injured during the incident.
Gardaí are continuing to investigate the circumstances of the shooting.
More to follow