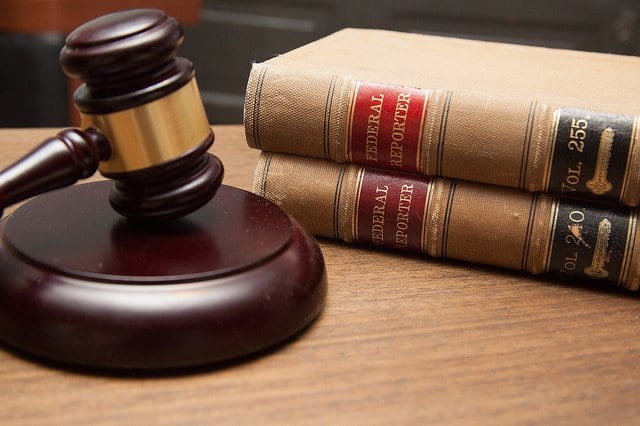 The CEO of the Saolta Hospital Group, which includes Galway's public hospitals, is taking a court case against the HSE to prevent it from removing him from his position.
Moycullen native Maurice Power is fighting the HSE's efforts to someone to replace his as head of the Saolta University Hospital Group, a positions he has held for four years.
The Irish Times reports that the HSE is currently interviewing candidates for the job.
Though Mr Power applied for the positions, and went in to interview, he was not included in the second round.
He has filed a an action with the High Court claiming the recruitment process is invalid and is seeking an injunction against the HSE to prevent them from removing him or appointing someone else to his job.
Counsel for Mr Power Ray Ryan BL said that after being being employed for four years in five fixed-term contracts, he is now entitled to have his contract treated as one of indefinite duration under the 2003 Protection of Employment Act.
The HSE is disputing his claim.
The Saolta Group governs public hospitals in Galway, Roscommon, Mayo, Sligo, and Donegal.
It employs more than 10,000 staff and has an annual budget of over €850 million.
Mr Power's position as CEO comes with an annual salary of €151,000, the court was told.
He has also lodged a claim against his dismissal with the Workplace Relations Commission.
On Wednesday the court granted Mr Power permission to serve the HSE with short notice of injunction application so the matter can return to court next week.