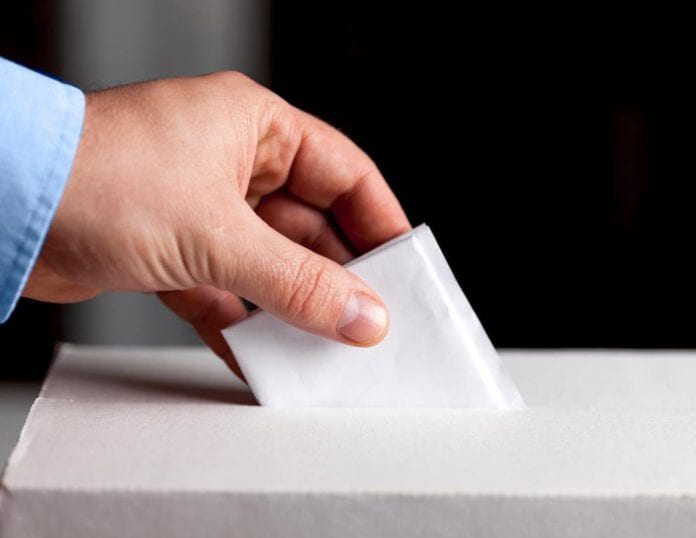 Islanders in Galway could get to vote on the same day as everyone else by the time local and European elections come around in May.
Galway West TD Eamon Ó Cúiv said that a bill to provide for same day voting will be moved by the end of this month.
Deputy Ó Cúiv proposed the bill to end the practice of early voting on the islands which is currently before the Dáil.
Before it can advance any further the Minister of State for Local Government and Electoral Reform must decide whether to issue a Money Message
According to the Fianna Fáil TD the bill is expected to be moved by March 29, with the hope that it will become law before the May elections.
"Having raised this matter with the Minister I understand it is hoped a memorandum to Government will be moved by Friday March 29th in relation to the money message, which provides for same day voting on the islands," he said.
Eamon Ó Cúiv added that he has been in discussions with the department about including amendments to the bill which were raised by Simon Coveney, then Minister for Housing, Planning and Local Government and which were also recommended by the Oireachtas Committee, which scrutinised the Bill.
"I look forward to the Government's consideration of the Bill. I would hope that they would take a favourable attitude towards it and see that same day voting is not only possible, but a basic right for islanders in the area in which we are living."