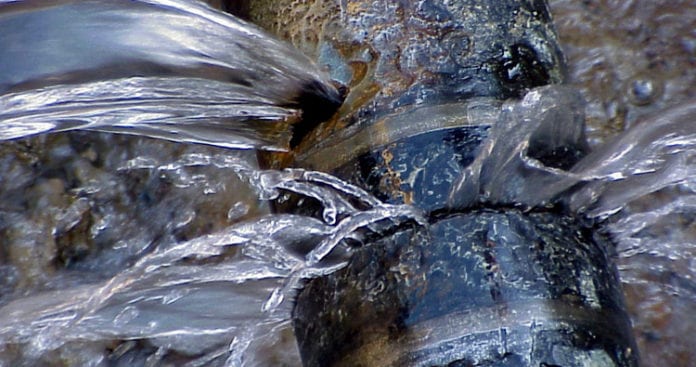 Repairs to a burst water main could cause ongoing water outages to homes and businesses in the Roundstone area this morning.
The burst main in Roundstone was reported by Irish Water at around 4:45pm on Tuesday afternoon.
Repair work which began yesterday is scheduled to be completed by midday today.
Roundstone and the surrounding areas may experience water outages while this work is taking place.
Local residents are advised that it could take 2 – 3 hours after repairs are completed before their full supply is restored.
For updates, check Irish Water customer service Twitter account.