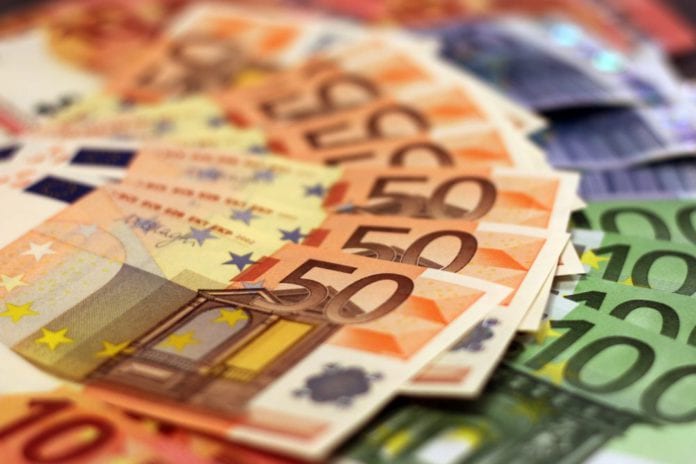 The process for the revaluation of commercial rates in Galway City which will continue throughout 2021 has gotten underway this month.
This week Commission of Valuation John O'Sullivan, signed a Valuation Order for Galway City Council to begin the process of reassessing commercial rates in the city which will be ongoing throughout next year.
Once that process is complete the new rates for commercial and industrial property will come into effect from January 1, 2022.
The signing of the new Valuation Order follows the completion of a statutory consultation process between the Commissioner of Valuation, the Minister for Housing, Planning and Local Government and Local Authorities.
During the first quarter of 2021 Proposed Valuation Certificates will be issued to ratepayers in Galway City.
People who wish to make representations about the proposed new rates which they have been set must do so within 40 days of receiving their certificate.
In September of next year the Final Valuation Certificates will be sent out to ratepayers, and the New Valuation List will be published.
This reassessment programme is meant to ensure that the commercial rates being levied accurately reflect the business environment.
It is also supposed to bring additional "transparency and more equity" to the local authority rating system, creating a more uniform relationship between rates and rent on commercial property.
Information packs were sent out to relevant property owners this week as the process got underway.
Under the Valuation Acts ratepayers are legally obliged to provide the information requested on the Revaluation Information Form within 28 days from date of letter.
This can either be done by returning the enclosed hardcopy or by logging into Valuations Office online portal https://www.valoff.ie/en/online-services/ratepayer/online-revaluation-portal/.