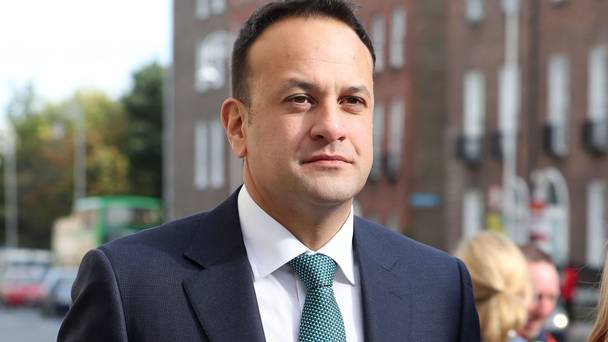 The lockdown has been extended by three weeks, the government has announced, meaning people must stay at home until May 5th at the earliest.
The  Taoiseach said he hopes that after this date, the government can begin to unwind the restrictions, but could not guarantee that this will happen.
The Leaving Cert exams have been postponed until late July or August and the Junior Cert exams have been cancelled, Minister Joe McHugh has confirmed.
Discussions will take place with teachers' unions and school management bodies on a response to the national crisis.
The new Leaving Cert timetable will be confirmed in early June.
Minister Joe McHugh says all decisions are being taken on public health advice and that he hopes this confirmation 'helps to alleviate some stress being experienced by students and their families at this time'.
Schools are to remain closed until further notice.
The Taoiseach said that nobody knows for certain when things will return to normal but that people's decisions will save lives.
"What will be an inconvenience for some will be life-saving for others," he said.
More to follow..