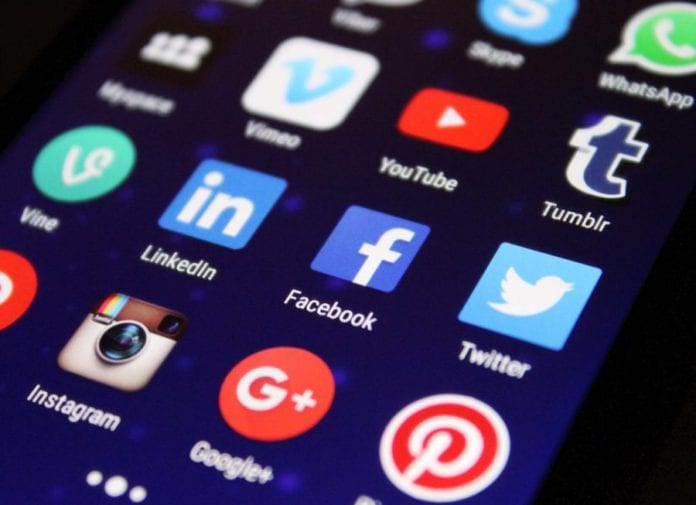 Galway West TD Hildegarde Naughton has said that a damning Westminster report into the spread of harmful content online should be "wake-up call" for social media firms.
The 108 page report compiled by the British parliament looked at the spread of fake news and harmful content on social media.
The report was particularly critical of Facebook's practices and the refusal of CEO Mark Zuckerberg to appear before parliament to answer questions in person.
It described the social media giant as a group "digital gangsters" in their handling of privacy concerns and fake news.
Deputy Naughton, who chairs the Oireachtas Communications Committee has said this report shows the need for independent regulation of social media to handle malicious or otherwise harmful content.
"There is absolutely no doubt that social media platforms need to be regulated and harmful and illegal content removed as a matter of priority."
The Fine Gael TD is backing a Digital Safety Commissioner Bill which would create an independent regulator with the power to issue a takedown order for online content deemed harmful.
However the bill has raised concerns about free speech and censorship, with particular issues raised over how "harmful content" is defined.
Communications Minister Richard Bruton said this week that such legislation can't advance, or be enforced until a proper definition of harmful content is nailed down.
This process is likely to take some time working with the Attorney General, Minister Bruton said.
The Sinn Féin bill is currently before the Communications Committee for scrutiny before coming to the full Dáil.
Hildegarde Naughton said that the committee members are united in their position that regulations are required.
"The Government have accepted this position and have agreed that the days of self-regulation are over."
Deputy Naughton is also the Irish representative to the International Grand Committee scrutinising social media and fake news which represents 170 million users in countries around the world.
The Committee will next meet in Canada in May.
Deputy Naughton said that it's important that Ireland and the international community work together "to ensure children and young adults are protected while, at the same time, safeguarding free speech."