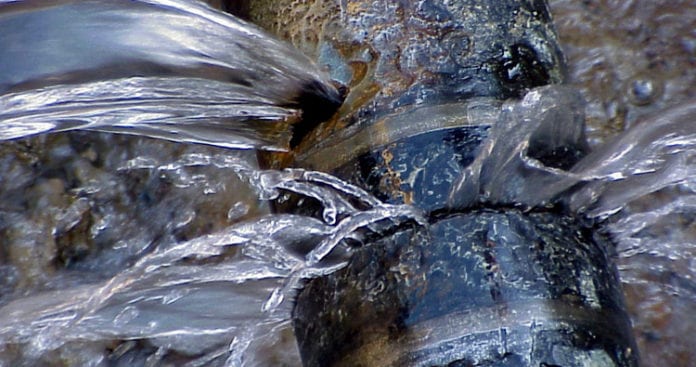 Irish Water have said that repairs to a burst water main may cause supply disruptions to Whitestrand Park and the area in Galway City.
The works are expected to be completed by 2pm today.
Meanwhile works which are affecting water supply to Hazel Park and the surrounding estates in Newcastle are expected to be completed within the next hour.
Irish Water say that people affected by the Whitestrand Park water disruptions can use the reference number: GAC026781.