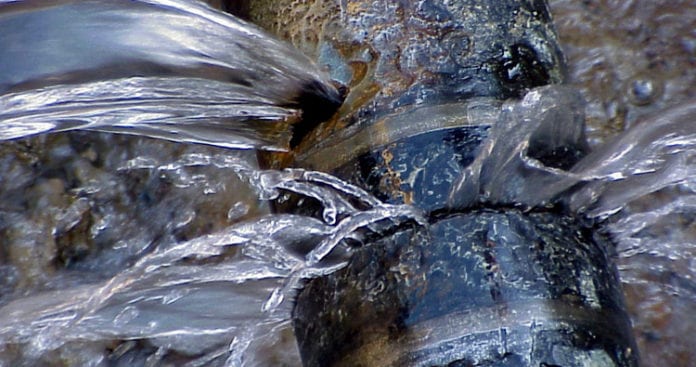 Essential repair works to water mains will cause disruptions to the water supply in parts of Galway city next week.
Two different sets of repair works are set to be carried out in the Knocknacarra area on Monday, September 10 and Tuesday, September 11.
Repair works on the Knocknacarra road will take place on Monday from 10am until 5pm.
They may cause water outages to homes in Carragh Mews, Avro Lodge, and the Knocknacarra road.
Other repair works are scheduled to take place on a water main on the Ballymoneen road on Tuesday from 10am to 4pm.
While they're being carried out, homes and businesses in Leas na Mara, the Ballymoneen Road, Ballymoneen Road Upper and surrounding areas my experience water disruptions.
Anyone with any queries about the works being carried out can contact Irish Water customer care at 1850 278 278 or by their twitter account @IWCare.