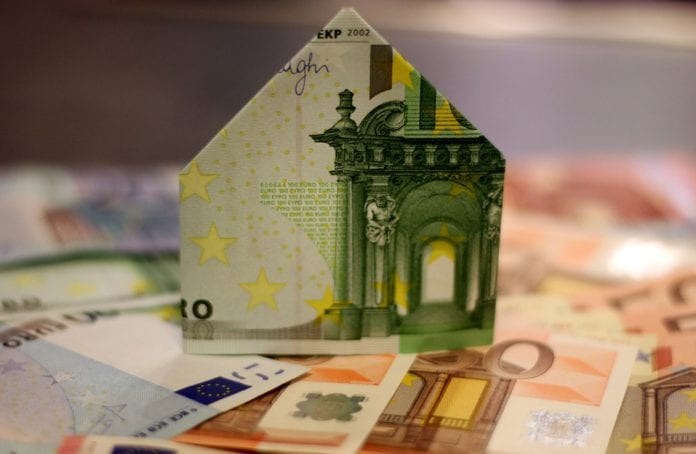 The extension of the Rent Pressure Zones (RPZ) to include Athenry-Oranmore is evidence of the government's 'failing housing policy'  in Galway, a Galway TD has argued.
Fianna Fáil TD Anne Rabbitte acknowledged the extension will benefit those in private rented accommodation who have been exposed to regular price increases.
However, she stated that the new classification is another sign that the 'housing crisis is only getting worse'.
She blamed the 'soaring' rental costs across the country on the lack of social and affordable housing while expressing her sympathy with those in private rented accommodation who have their 'costs and fate dictated by their landlords'.
"They are completely failing this test and more must be done to support young families across Galway," she said.
It must be noted that the Galway East TD recognized Athenry-Oranmore being classed as an RPZ is welcome news for tenants in the area.
Despite being welcome news for tenants, Deputy Rabbitte labelled the RPZ extension to Athenry-Oranmore as "bittersweet".
A Rent Pressure Zone is a designated area where rents cannot be increased by more than 4% per year. This applies to both new and existing tenancies.