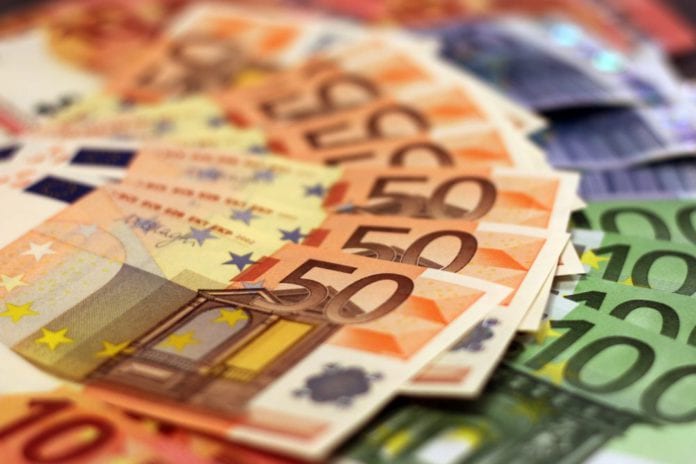 Rents in the city have risen 16% since last year, with the average cost to rent now being €1,189.
The latest report form property website Daft.ie shows that rents in the county also climbed dramatically compared with 2017, going up by 10%.
It now costs an average of €807 to rent in Galway county.
Nationally rents rose by 12.4%, with the average asking rent going up by €175 on last year.
This marks six straight years of continuous rent increases, with inflation and lack of supply playing a major role as increases in cities continue to outstrip the county by a significant margin.
The largest surges were seen in Limerick city, up more than 20%, and Waterford city, 19.3%.
It now costs an average of €1,109 to rent in Limerick, and €921 in Waterford.
Roscommon saw the slowest growth in rent prices at just 5.7% year-on-year. The average rent in Roscommon is now €642.
Student accommodation
The report, which comes out just after the Leaving Cert results and just a few days ahead of the first round of CAO offers, paid particular attention to the difficulties that students having finding rental accommodation.
It says that with the rise in prices for private rental accommodation, "higher education institutions use the market rates of these for-profit providers as an excuse to hike the price of rooms in the accommodation they provide
to similar levels."
The blame for this, the report suggests, is on a major deficiency in funding for higher education that colleges and universities have to make up through rent.
It warns that students living in student specific accommodation lack many of the same protections offered to private renters such as rent caps.
Cuirt na Coiribe students accommodation on the Headford road raised much ire earlier this summer when it suddenly decided to dramatically raise rents by €1,000 for the upcoming academic year.
Many students living in the city and its suburbs will rent an individual room in a private rather than the entire apartment or house itself with a group of people.
According to Daft, the average cost of a room in the city centre is €407 for a single bed, up 8.5% on last year, or €497 for a double bed, 8.8% higher than in 2017.
In the suburbs a single bed costs €371 on average, an 8.8% increase, with a double going for €456, the largest increase recorded for a room at 9.6%.