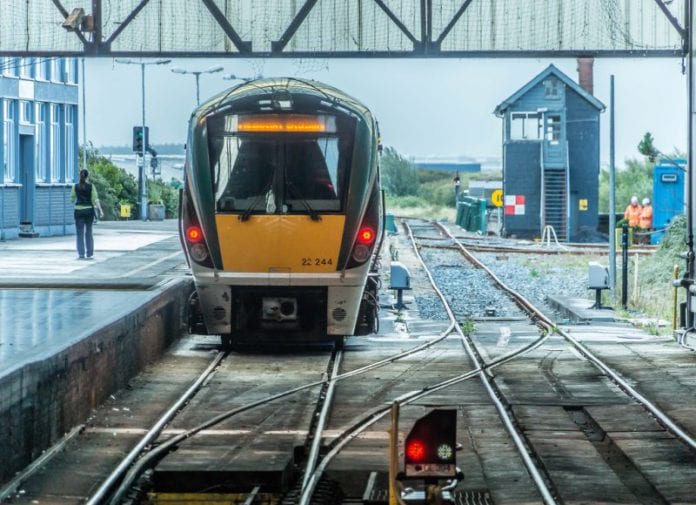 Irish Rail have said that multiple trains running on the Galway-Dublin line will be operating at reduced capacity today.
According to Irish Rail multiple trains throughout the day will have less seating available due to mechanical issues which occurred on Tuesday that required repairs.
The services between Galway and Dublin affected by this issue are the 11:00am Galway to Heuston, the 11:25am Heuston to Galway, and the 3:25pm Galway to Heuston train.
Other trains connecting to Heuston to and from Westport are also being affected by this issue.
Due to mechanical issues, lower capacity Weds 19th June on these services:

06.47 Portlaoise to Heuston
07.05 Waterford to Heuston
07.35 Heuston to Galway
11.00 Galway to Heuston
11.25 Heuston to Galway
14.45 Heuston to Westport
15.25 Galway to Heuston
18.15 Westport to Heuston

— Iarnród Éireann (@IrishRail) June 18, 2019