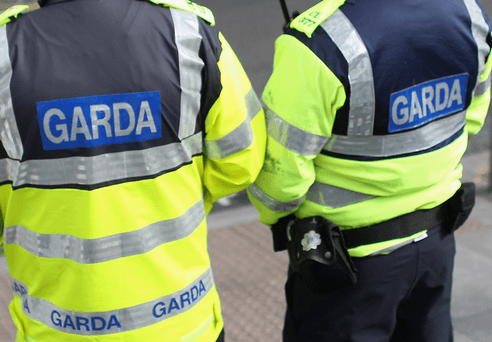 Gardaí are investigating two assaults that took place in the city centre over the weekend, one of which left a man seriously injured.
Two assaults took place on Eglinton Street in the early hours of Saturday morning.
The first alleged assault was the more serious of the two.
A 40 year old man was attacked from behind at around 1:45am.
Gardaí said he was attacked by another man and suffered sustained head injuries.
He was brought to University Hospital Galway where he is still recovering.
The second assault took place shortly afterwards at around 2am, also on Eglinton Street.
A 29 year old was allegedly attacked from behind by another man, receiving minor facial injuries.
No arrests have yet been made in connection with these assaults and investigations are ongoing.
Anyone who may have information is asked to contact Mill Street Garda Station at 091 538 000