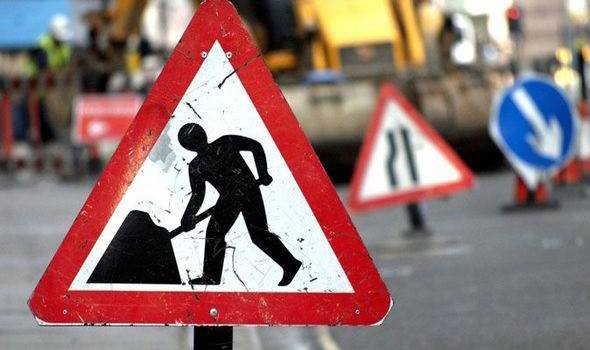 Plans to make the road safer for motorists at an accident hotspot on the N83 Tuam to Dunmore road are moving forward.
The accident black spot at Twenty Minute Hill has been the scene of six major traffic collisions, and one tragic death in October 2017.
In order to try and make the narrow stretch of road safer, a stop and go system has been in place to manage traffic since November 2018.
"The road has become a very busy access route to the N17 motorway and motorists have suffered long delays over the last two years as a result of the stop-go system," Seán Canney said.
Hopefully that will come to an end, with traffic able to move freely and safely before long when a planned road realignment project is completed.
Deputy Canney has confirmed that the tender for the road realignment project will be published in the coming weeks.
The Independent TD said that he expects work on the road to commence in the summer.