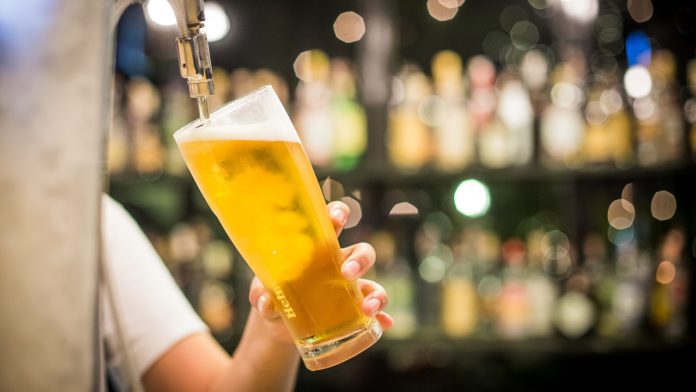 Pubs in Galway City are rushing to secure special exemptions orders that will allow them to stay open late now that restrictions have been removed.
At Monday's sitting of Galway District Court there were three special exemption orders granted for hospitality companies, with far more applications expected at Wednesday's court sitting.
Ireland's licencing laws set trading hours as ending at 12:30am, and if pubs and late bars wish to stay open later than this, a special exemption order is needed.
It was only on Friday evening that the government formally announced that the 8pm closing time for pubs and restaurants was being removed.
EJ King Bar Limited secured an order allowing Busker Browne's, Kirby's, and The Slatehouse to trade until 2am for the remainder of the month.
Murty Rabbitt's also secured an special exemption order allowing them to trade up to 2am on Saturday & Sunday, January 29-30.
And Roisin Dubh Pub Limited was granted an order for the popular venue to operate up to 2am until the end of the month.
As part of the relaxation of restrictions, the government also announced that the fees for getting a special exemption order have been waived until the summer.
It usually costs a fee of €300 and excise duty of €110 per court application for an order, but these have been waived until the end of April.