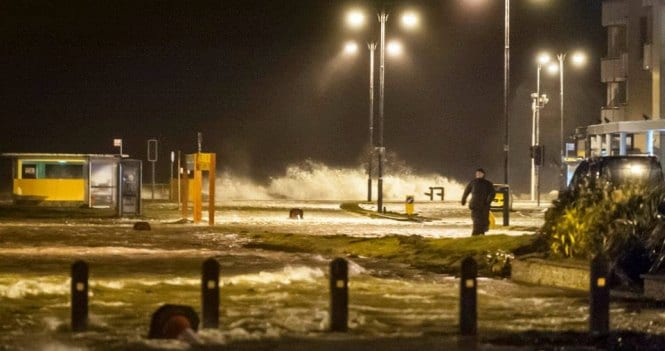 People living in Galway City are being invited to take part in a public consultation on a proposed flood relief scheme for the city.
Galway City Council is inviting members of the public to a non-statutory Public Engagement Day to learn about the Coirib go Cósta Galway City Flood Relief Scheme.
The virtual room for the scheme is launching at 9am on June 1, and will remain open for a five week period until July 7.
During this time, people can learn about the scheme, and submit their feedback to the City Council.
This is an opportunity for members of the public to learn about the scheme and to provide any information that will help to inform the project team.
The will have interactive capability throughout the day itself and can be accessed on the scheme website homepage at: www.coiribgocosta.ie