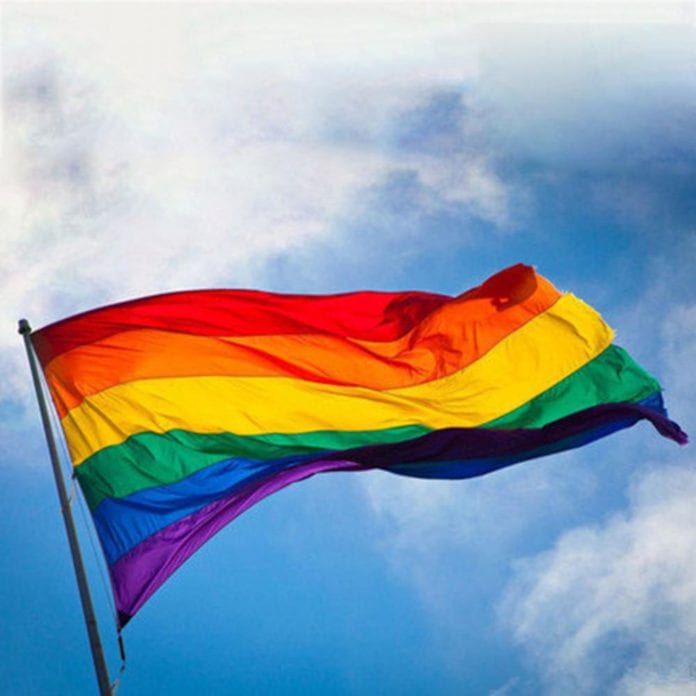 Pride month at Galway University Hospitals will get underway this Frday with an information stand in the main foyer of UHG from 1pm until 2pm.
Maria Walsh MEP will launch the event at the hospital at 2pm, outlining a month of educational talks for staff focused on inclusion and diversity for both LGBT+ patients and staff.
Members of the public attending the hospital for appointments on the day are also welcome to attend.
Orla Sheil, Occupational Therapist at the hospital and a member of the Hospitals' Pride working group, said that Pride month is an opportunity to increase awareness of healthcare issues and to educate staff to services available to LGBT+ patients.
Orla said that while there has been significant progress in Ireland to reduce discrimination against the LGBT+ community, more work needs to be done.
"Pride month is a time to both celebrate LGBT+ diversity and educate healthcare workers. Many people in Ireland are still feel afraid to disclose their sexual or gender identity.
"During the month of June we will be distributing rainbow lanyards to staff to use to wear with their work ID badges.
"By choosing to wear the rainbow lanyard, staff can show that Galway University Hospitals offers non-judgmental and inclusive care for all who identity as LGBT+."
One mother who recently attend the Emergency Department with her son said: "I must say it was so lovely to see the doctor wear a rainbow lanyard. Visibility matters.
"As a concerned parent it felt reassuring that I didn't feel like I had to worry about our family status being questioned."
For more information on LGBT+ sexual identity and orientation, including supports, click here.