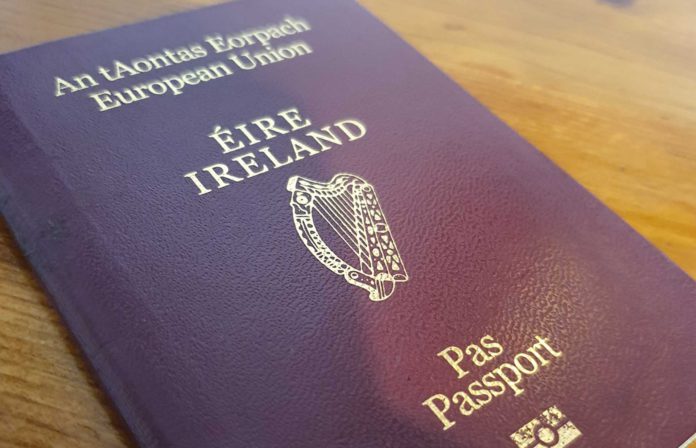 A Galway TD has called on the Government to establish a passport office to serve people in the West of Ireland, calling for an end to 'discrimination' against people in the region.
Independent TD for Galway East Seán Canney said that people in the West have no option but to travel to Dublin or Cork for an emergency passport, which he said is 'discrimination'.
Deputy Canney also called on Ryanair to be flexible in their approach to IDs for passengers travelling to Britain.
He said that the Irish airline insists on a passport only, while other airlines and ferries accept other forms of identity such as a public service card or a driving licence.
"There is a common travel area agreement between the UK and Ireland and the authorities do not require a passport," said Deputy Canney.
"This move by Ryanair would help people going to the UK where passports have expired.
"Common sense should mean Ryanair would remove their rule in these times where the passport office is overrun with applications."