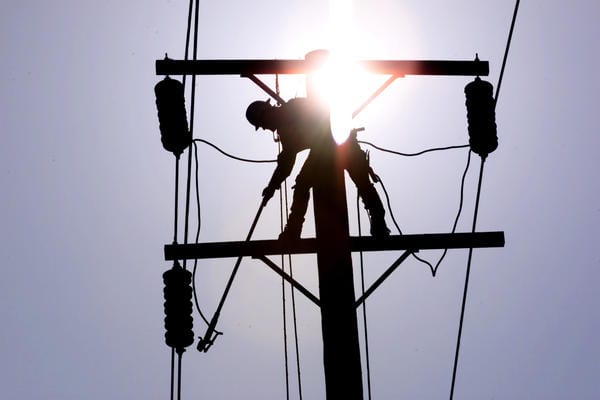 Just under 500 homes in County Galway are still experiencing power outages after high winds brought by Storm Bella caused damage last night.
Claregalway remains the worst affected area of Galway, with four faults causing outages to 367 premises this morning.
There are 57 properties experiencing power outages in Athenry, 39 in Cloon, 36 in Oranmore, and 27 in Curran.
During the worst of the weather last night there were almost 2,000 homes and businesses across Galway which experienced electricity outages due to winds from the storm.
A Status Yellow wind warning remains in force in Galway today, lasting until 2pm this afternoon.