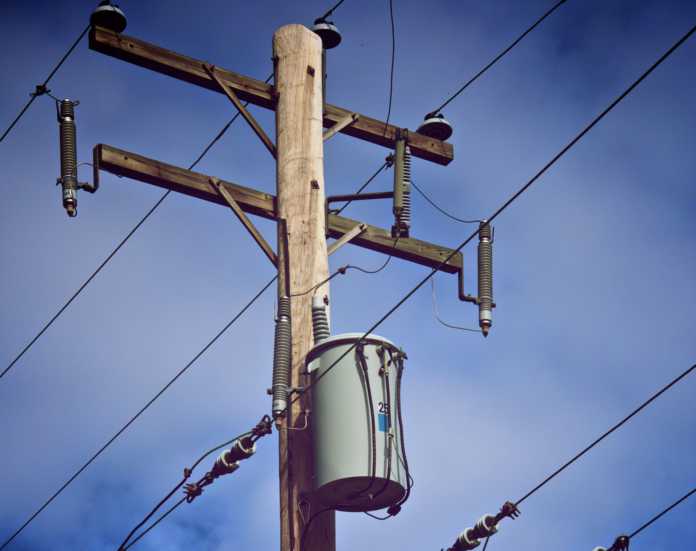 More than 100 properties in the Salthill area are being affected by power outages this evening.
A fault in Salthill was reported by the ESB shortly at 4:43pm this afternoon.
This fault is causing power outages affecting 106 homes and businesses in the Salthill area.
Repairs to restore electricity to the area are currently expected to be completed by 7pm on Tuesday evening.
Updates can be found on the ESB Networks Powercheck website page.