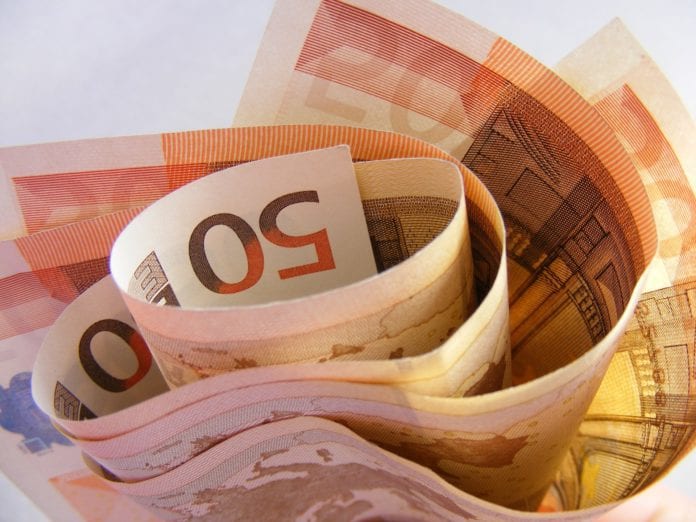 There has been another moderate decline in the number of people in receipt of the pandemic unemployment payment in Galway.
As of today there are 20,567 people in Galway on PUP, which is down by 420 on the week prior, and in the week leading up to today, 632 people in Galway closed their accounts as they were returning to work.
Nationwide the government is making pandemic unemployment payments to 376,600 people this week, down 8,500 on last week.
Minister Heather Humphreys said that Ireland has taken a big step this week in reopening the country's economy.
"The decision to ease restrictions was only possible due to the hard work and determination shown by the Irish people."
"The reopening of sectors of our economy is resulting in more people going back to work," Heather Humphreys said, adding that further declines are expected in the coming weeks as more businesses and sectors reopen.
From Monday all retail was allowed to resume click and collect services, and personal services such as hairdressers were also allowed to reopen.
The retail sector is set to get another boost next week when it is allowed to fully resume services. Next month will see the return of the hospitality sector, starting with accommodation providers on June 2, and outdoor restaurants and bar service from June 7.
"In situations where it is not be possible for other businesses to reopen for a while, I want to reassure those employers and employees that the government supports will remain available to them until 30 June."
"In the coming weeks, the government will make decisions on how these financial supports will operate as we continue through the recovery phase of this pandemic."
The Minister insisted that there will be no "cliff edge" at the end of June, and that any approach regarding financial supports will be cautious and phased to take into account that some sectors will be reopening more slowly than others.
Galway remains the county with the third highest number of people receiving pandemic unemployment, behind Dublin (122,775) and Cork (37,118).
The sector with the highest number of people receiving PUP this week is Accommodation and Food Service activities (98,124), followed by Wholesale and Retail Trade (62,115) and Construction (34,663).
The biggest decline was in the construction sector, which was able to get completely back to work from last week, with 2,774 fewer people receiving the payment this week.
The figures published today are in addition to the 177,969 people who were on the Live Register at the end of April.