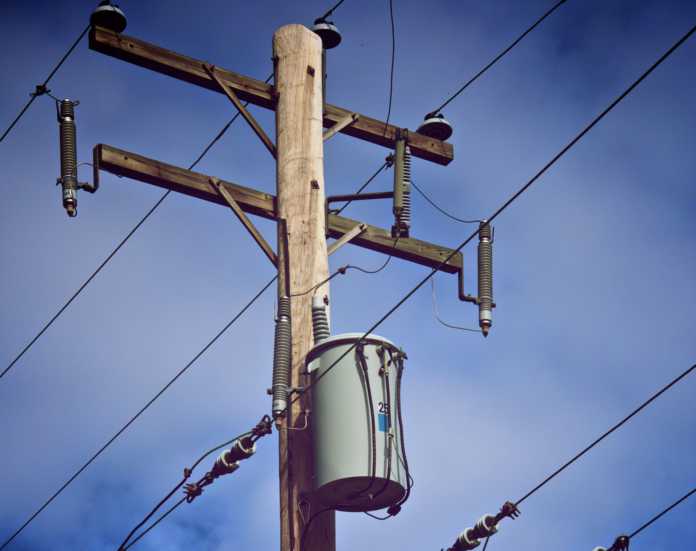 A power outage is affecting the electricity supply to more than 100 homes and businesses in the Athenry area this morning.
The fault, which was first reported by the ESB at 08:40 this morning, is affecting 105 properties in the area.
Repairs are currently expected to be completed, and the power outage resolved, by 12:15pm.