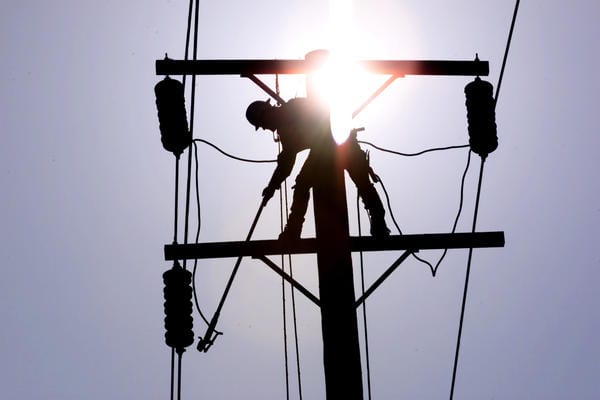 A power outage in the Gort area has left 112 homes and businesses without electricity this afternoon.
The power outage was reported by the ESB at 11:27 this morning as a result of a line fault.
Repairs are being carried out and it is currently estimated that electricity will be restored by 3:15pm this afternoon.
"We apologise for the loss of supply. We are currently working to repair a fault affecting your premises and will restore power as quickly as possible," a service interruption from the ESB said.