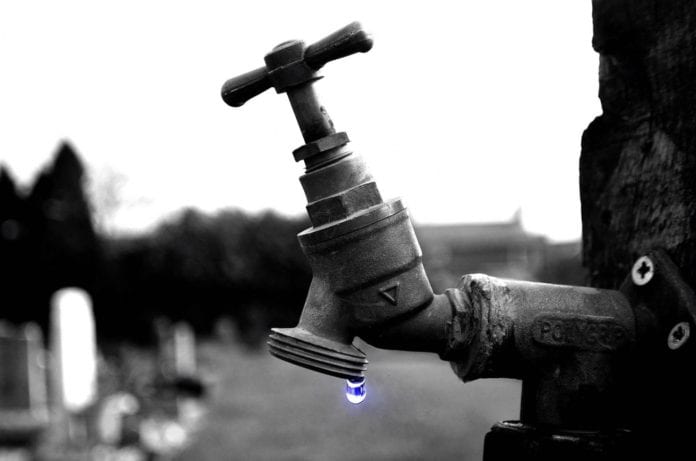 An unplanned power outage is causing disruptions to the water supply of customers in central Galway county this afternoon.
Irish Water is advising that people the power outage may cause water supply issues to Derreen, Abbey, customers of the Mid-Galway Regional Water Supply Scheme and surrounding areas.
Repair works are scheduled to take place from 4pm to 10pm today.
But it may take up to three hours after repair are completed for full supply to be restored to residents in the area.
If anyone has any issue or question they can contact Irish Water at 1850 448 448 or through twitter @IWCare.