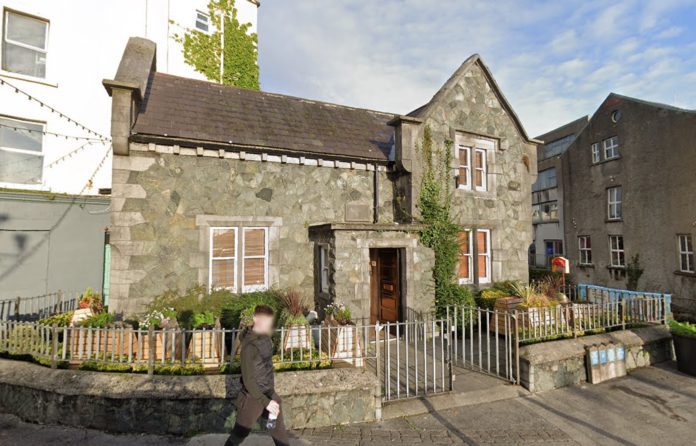 Plans have been submitted to the city council for the establishment of a fertility clinic in the city centre.
Fertility and Fetal Health Care Ireland is seeking planning permission to convert a building at Dominick Street in the westend of the city.
The company, which already operates in the Claddagh area, seeks a change of permitted use of Lock House, at the corner of Dominick Street Upper and Lower.
They intend to change the building from its current use as offices, to medical consultancy rooms and associated facilities.
The building, Lock House, is listed as a protected structure in Galway City.
The city council is due to make a decision on this planning application by January 5 of next year