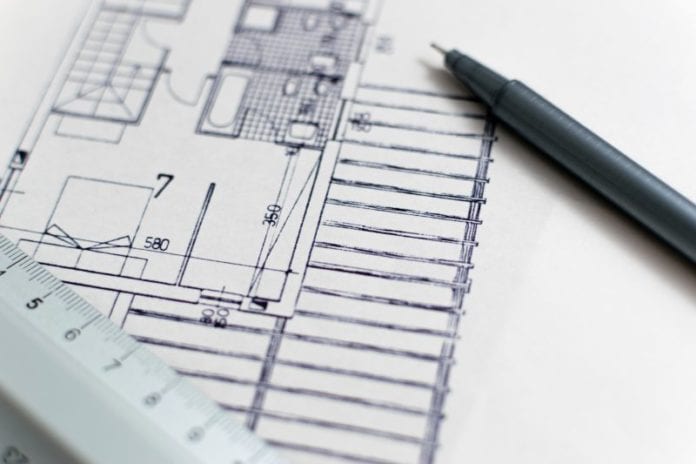 Plans have been submitted to the county council to convert a hostel and walking centre in Clifden into a block of apartments.
Planning permission is being sought for a residential development of 13 two-bed apartments, 3 one-bed units, and 2 three-bed duplex units.
The development will involve renovations and a change of use of Inn to the West hostel on the Westport road in Clifden.
Work on the development would also include alterations to the existing elevations and other ancillary site works.
Galway county council is due to make a decision on this application by May 1.