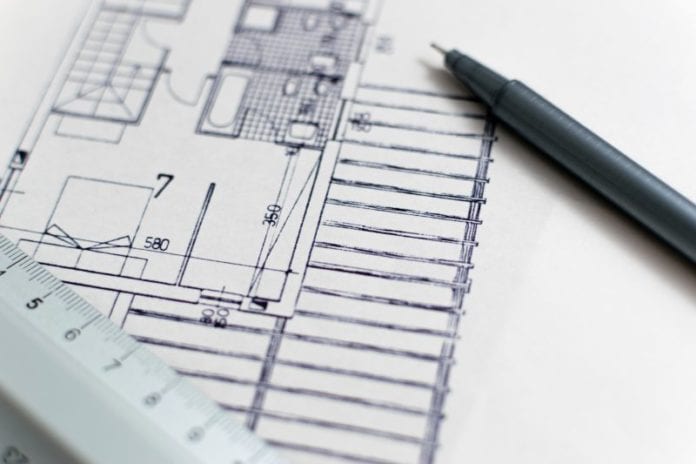 Plans are moving ahead for a major social housing development in the city in the Ballybaae area.
Designs have gone on display at the city hall for social housing project on lands at Ballybaan More, Galway, east of the old Ballybaan Road and Rocklands Avenue and south of the Monivea Road.
The residential development would consist of 58 social houses and apartments, amenities, and site works.
Housing would be broken down into 5 four-bed houses, 20 three-bed houses, 15 two-bed houses, 9 three-bed duplex units, 5 two-bed apartments, and 4 one-bed apartments.
Each housing unit would include renewable energy design measures.
The applications also includes designs for the construction of a multi use games area, a play/exercise facility, ESB substation, and other landscaping.
Work to be done on the site include putting in access roads, adding pedestrian access to the parklands to the east, and installing boundary walls.
The social housing plans will be on display at the city hall until Thursday, February 7 for viewing.
Anyone who wishes to make a submission to the city council voicing their opinion on the development can do so until 4pm on Thursday, February 21.
Galway City Council has committed to delivering 500 social housing units by 2021.
The majority of those, some 370 units, will be built in the Ballymoneen road area on four plots.
Just under 120 are due to be constructed in the area of Ballybane and the Monivea Road.