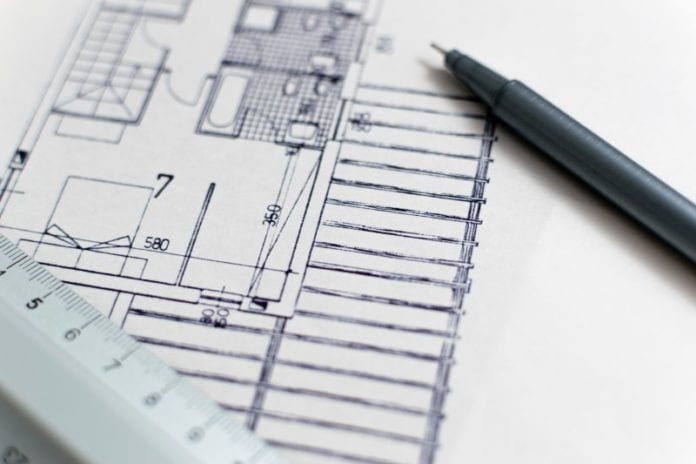 Plans have been submitted to the county council for a new gym, medical centre, apartments, and commercial units in Athenry.
Censeo Consulting is seeking planning permission to convert two existing buildings on Northgate Street, Athenry into new businesses including a gym.
According to the plans submitted to the county council the first building, which is currently a guesthouse, will be converted to a mixed use commercial and residential building.
The ground floor will contain three or four commercial units, while the first floor will contain three 2-bed apartments.
Other work to be done on this building would include the removal of a lean to roof in order to make space for balconies for the first floor apartments.
The other building included in this planning application currently contains an existing pub and nightclub.
Under these plans the basement nightclub would be converted to a gym, while the ground floor pub will become a new medical centre.
The planning application submitted said that the design of this scheme was chosen to "reuse the existing built environment insofar as possible".
"At a macro level the proposed development consists of an efficient use of the existing buildings and its role as an important amenity in the area".
"Proximity to existing public and private transport routes contributes to its efficiency," the application states.
Galway County Council is due to make a decision on this planning application by April 7.