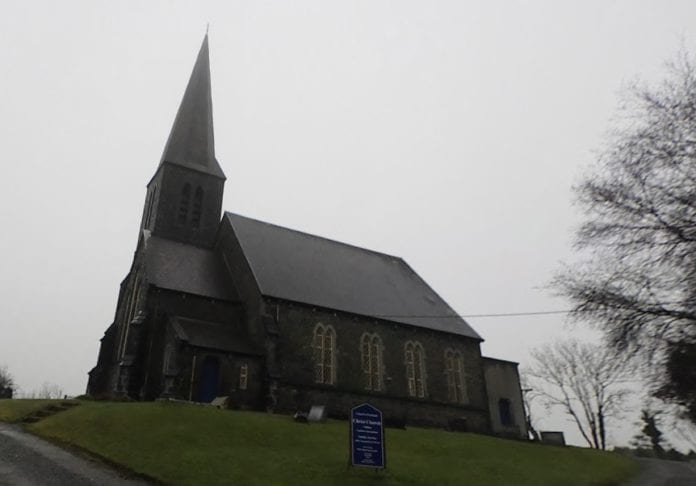 Plans to place mobile and broadband infrastructure on the spire of an historic church in Clifden have been rejected again by An Bord Pleanála.
Cignal Infrastructure Limited had sought approval last year to attach 6 antennae and 2 dishes to the bell tower of Christ Church in Clifden to improve local broadband and mobile coverage.
The application was rejected by the County County last November as it would impact on the "visual setting and integrity" of the church.
This decision was appealed to An Bord Pleanála in December, with the argument there would only by a minimal visual impact which could be mitigated.
Cignal also argued that there is a known deficit in mobile and broadband coverage in Clifden which this could address.
The inspector for the higher planning authority recommended that planning permission be granted subject to two conditions, including having a conservation expert oversee the project.
But An Bord Pleanála ultimately decided to reject their inspector's recommendation that the project be allowed to proceed, agreeing with the county council's initial decision.
In refusing permission the board considered the scale and industrial nature of the project, versus the historical value of the church and its status as a protected structure.
It was decided that the development would "seriously detract from the visual setting and integrity of the protected structure, and would adversely affect the character of the protected structure".
It would also "set an undesirable precedent for future similar development affecting
protected structures", while Cignal had not made a "convincing case" to locate the antennae there.