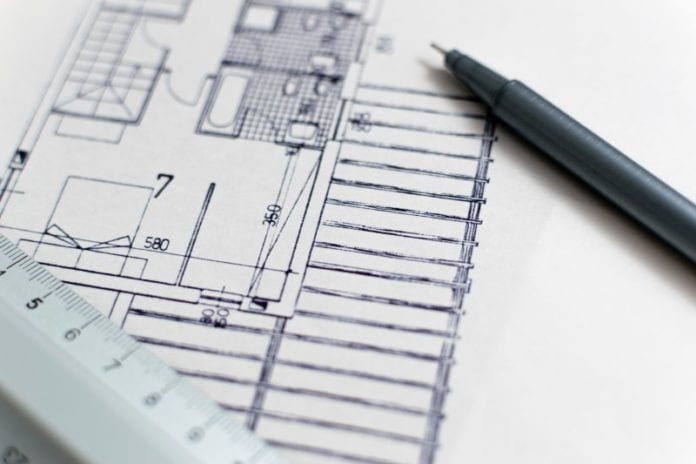 Planning permission is being sought from the county council for an expansion of an existing Glenamaddy housing estate to include 22 new homes.
Renaissance Property Ltd seeks to build 22 new units onto an existing housing estate at Lakeview, Glenamaddy.
The residential development will consist of 4 two-bed, detached houses; 2 four-bed detached houses; 2 two-bed, mid terraced units; 4 three-bed end terrace units; 8 three-bed, semi-detached houses; and 2 four-bed, semi-detached homes.
These will be added onto the existing 20 unit estate at Lakeview which currently consists of detached and semi-detached houses.
The planning application states that the increased variety in home types will "cater for a wider demographic, supporting a more diverse community".
"The existing roads network moulds the configuration of the new layout with similar linear clusters of units branched off the main distributor road".
"It is proposed to integrate traffic calming measures into the existing and proposed road network to maintain a safe flow of traffic".
"These measures will include designated road crossings with dropped kerbing and tactile paving, 30km speed limit and speed bumps."
A Natura Impact Statement was submitted with the planning application, which said that this development would not impact on any protected sites.
Public submission related to this application can be made until June 27.
Galway County Council is due to make a decision on this planning application by July 18.