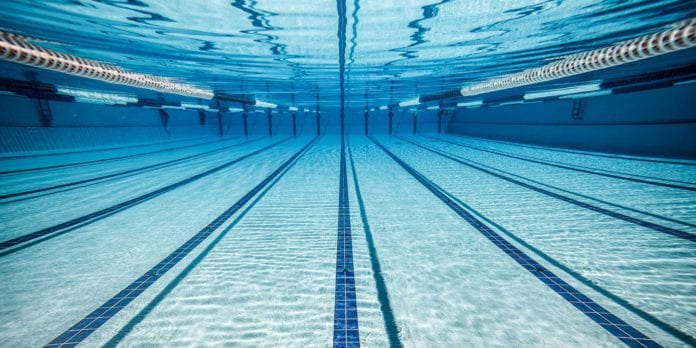 Galway County Council has refused planning permission for a new Leisure Centre with a swimming pool and gym in Loughrea.
Atlantic Troy Ltd sought the council's approval for a Leisure Centre with a main swimming pool, kids pool, sauna, jacuzzi, gym, and associated facilities on the Athenry Road.
The development was to built on a greenfield site adjacent to the Lough Rea Hotel & Spa, which is also owned by the developer.
However, the county council refused planning permission due to the "car and roads dominated" layout of the proposal.
The council said that the car parking provision was excessive, and that the design offered a poor street frontage.
The final plans included 124 car parking spaces, reduced from 138 in the initial design after consultation with the council
Concerns were also raised in the refusal about whether the developer had sufficient "legal estate or interest" in all of the land subject to the proposal.