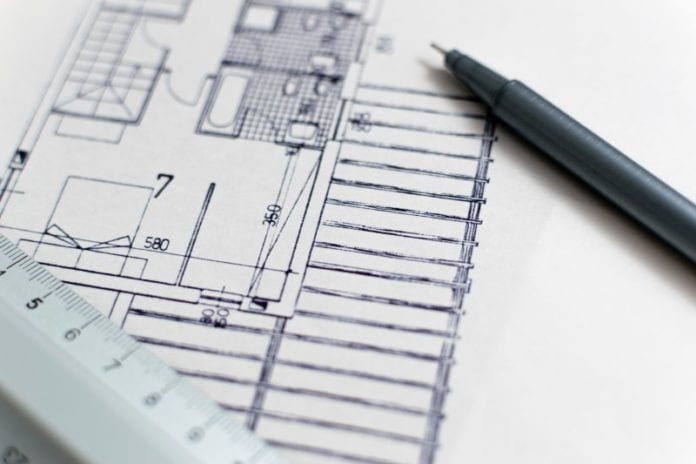 Planning permission for a housing development near Athenry has been overturned by An Bord Pleanála after local objections.
Galway County Council had originally granted planning permission for seven houses at Clogharevaun, Kiltulla,
Athenry.
It was proposed to build a group of seven houses on a site south of Kiltullagh which would be connected to the L3115 by an estate road.
The council granted permission for the homes, each with their own waste water treatment system, back in March on the condition that the developer only build bungalows.
However two local residents living near the site objected, saying that the area floods regularly, and pointing out that the council and board rejected a similar application close by in the past.
The developer responded with a Flood Risk Assessment to An Bord Pleanála which said the site is at a higher elevation than the surrounding area and is not at risk of flooding.
However the board decided to overturn the application, saying that even if the homes themselves were not flooded, residents would still have to deal with flooded roads and other issues.